JOIN THE ASSOCIATE'S BOARD
The newly-formed Boys Hope Girls Hope of Arizona Associate Board (AB) is an enthusiastic group of community ambassadors who impact and advocate for Arizona's young people to become well-educated and career-ready. AB members enjoy social and fundraising events while enhancing their skills and networking.
Why join the Associate Board?
To gain unparalleled insight and access to high quality, organized, and focused volunteer experience in an established, international organization
To learn more about the vital work of advocacy
To collaborate with schools, the community, corporations, other agencies, and the Board of Directors and staff as a change agent
To enhance leadership skills
To socialize and have fun!
What opportunities exist for Associate Board members?
Creative project ideas
Outreach and fundraising skills
Financial and budgeting skills
Group consensus-building, teamwork
Leadership roles to benefit personal and professional life
Program management
Project and campaign management
Public Speaking, Social, and networking events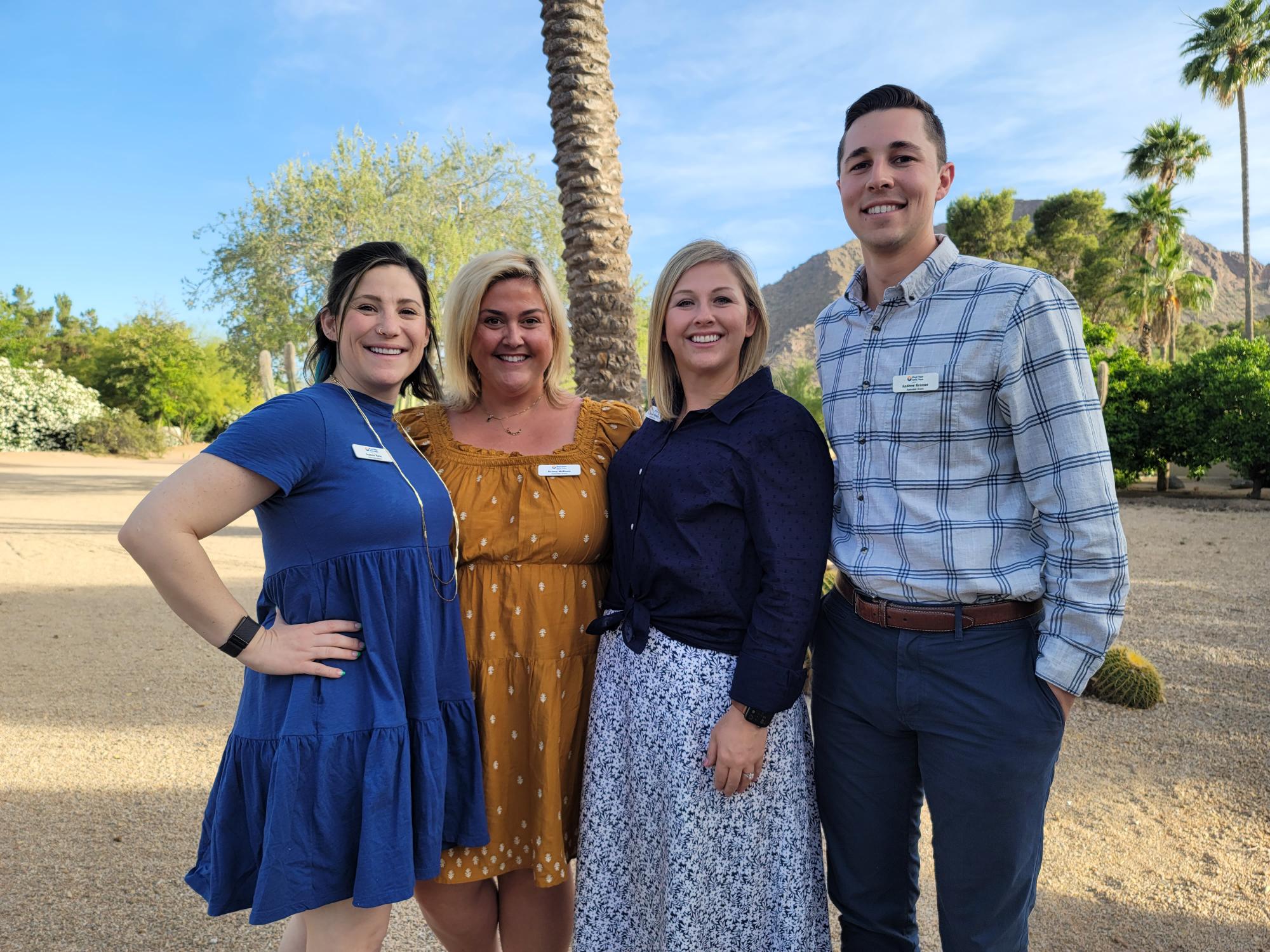 To learn more about joining the Associate Board:
Contact Angela Lopez, Development Manager: [email protected] or call (602) 266-4873.