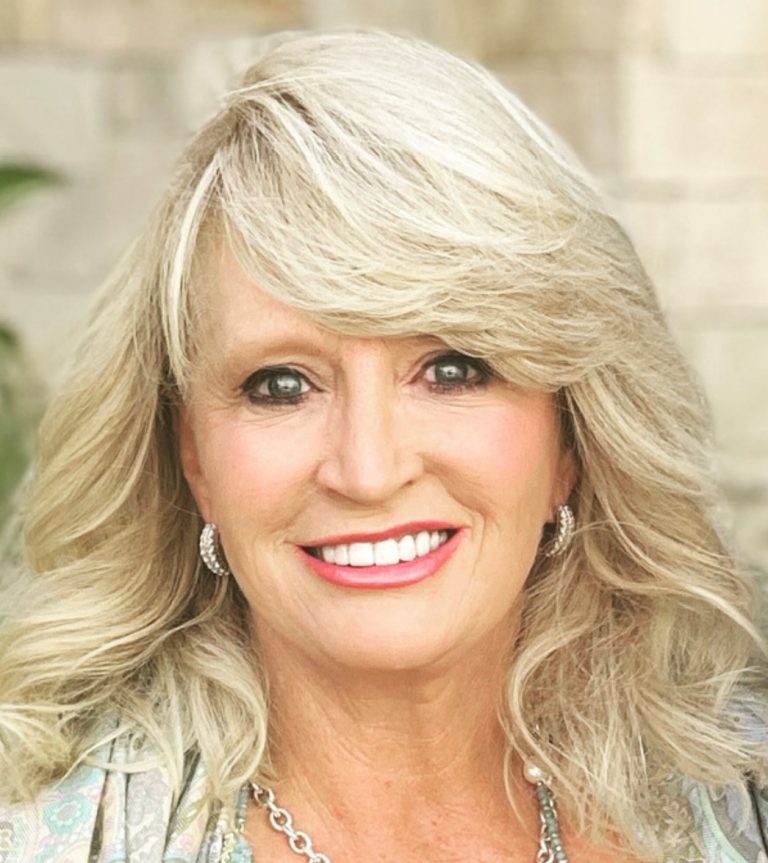 Outgoing BHGHAZ Board Chair: Julie Hancock, Camelot Homes
Julie Hancock joined the Boys Hope Girls Hope board in 2015 and jumped right in with her enthusiasm and support. In 2015, Camelot Homes completely renovated the Girls Hope home, providing a beautiful and new environment for scholars for years to come. Julie's fundraising skills were crucial as the 2019 Success Starts with Hope Breakfast Co-Chair, setting new records for attendance and funds raised. We are truly grateful for Julie's board leadership and her passionate support of BHGH scholars!
What a year it has been! As my term as Board Chair comes to an end and I have had an opportunity to reflect on all we have accomplished here at Boys Hope Girls Hope, one word keeps coming to my mind…RESILIENCY!
"I originally became involved with BHGH because I was drawn to our mission and our amazing scholars as they demonstrated over and over again their grace, persistence and passion. Seeing how resilient they were as they had to adapt to new living circumstances, new rules, new school environments, new friends and new opportunities really inspired me.
As I grew in my involvement with the organization, I came to realize that our staff, board, and donors were equally resilient and passionate. It was remarkable to see how quickly we adapted to the consequences of COVID-19, establishing online programming, creating virtual fundraising events, and setting records for donations and new supporters.
At the same time, we have embarked on many long-term activities including strategic planning and cultural fluency initiatives which will guide us into the future and help us foster better awareness and connectivity with our scholars, their families, and the world in general.
As my term ends as Board Chair, I feel confident that the resiliency I have witnessed in this organization, and all of the passionate people and scholars involved, will allow Boys Hope Girls Hope to confidently head into the future, expanding our reach, inspiring future donors and most importantly offering hope to future generations of well-educated men and women for others.
Thank you for allowing me the opportunity to serve such an incredible organization!"
Julie Hancock
Camelot Homes
Managing Director