BHGH VOLUNTEER OPPORTUNITIES
We would not be able to do our work without the support of volunteers, as you are partners and co-deliverers of our services. We need our communities to share our vision and take action to empower our scholars. 
STUDY BUDDY
Join us in supporting our after-school programming on Mondays, Tuesdays, or Thursdays from 4-5 p.m. Being a Study Buddy consists of a one-hour commitment once or twice a week where you engage with a scholar on homework assistance, study habits, keeping students focused, playing games, or leading an activity. No experience required!  
MENTORING
Build a long-term, one-on-one realtionship with a scholar through activities and weekly communication. Explore the museum, try a new restaurant, explore the farmers market, attend a game, or something else. Mentors must be 21 years of age, or older and commit to at least one year. 
TUTORING
Do you have experience in tutoring, or are you able to teach a specific subject well? Come be a tutor with us! Most common times for tutoring are afterschool on Mondays, Tuesdays, or Thursday's in-person; but, in some cases can be scheduled at other times or be virtual. STEM tutors are highly needed.  
OFFICE HELP
Join our office staff in helping with bulletin board decorating, email updating, data cleanup, and small office tasks. This opportunity is super flexible with opportunities being anytime Monday-Friday from 8 am to 5 pm. You can come once a week for one hour, or two; or find a schedule that works best for you! 
CAREER DEVELOPMENT
Host an activity related to your workplace and share your professional journey with our scholars! Or, host our scholars at your workplace for a tour.  
ASSOCIATE  BOARD
Join an enthusiastic group of community ambassadors who impact and advocate for Arizona's young people to become well-educated and career-ready. AB members enjoy social and fundraising events while enhancing their skills and networking.
The Boys Hope Girls Hope Christmas Mart is a fantastic event where BHGH Scholars get to pick a toy or gift for their siblings and parents!
You can help by collecting new, unwrapped toys and gifts for all ages!
Gifts need to be scheduled for a pick up or dropped off no later than November 30th.  Christmas Mart will take place on December 7th.

Gifts can be dropped off or shipped directly to BHGH at 3443 N Central Ave, Arcade 7, Phoenix, AZ 85012
Gifts should be unwrapped

Visit our Amazon Wishlist for gift ideas! CLICK HERE!
Gift cards are always appreciated!

Starbucks
McDonalds, Subway, In N Out, etc.
Ross, Goodwill, Old Navy, Target
Gas, Grocery, Drugstore

Please consider hosting a toy drive! A great activity for your work or other civic groups. Collection boxes and marketing materials are available!
Don't have time to shop? Make a donation and BHGH will review scholar wish lists and do the shopping of you! This qualifies for the Charitable Tax Credit. See button below.
Volunteer opportunities available for the day of Christmas Mart. A great corporate team holiday event!
Contact Ceci Hartke at [email protected] or 602-266-4873 to sign up!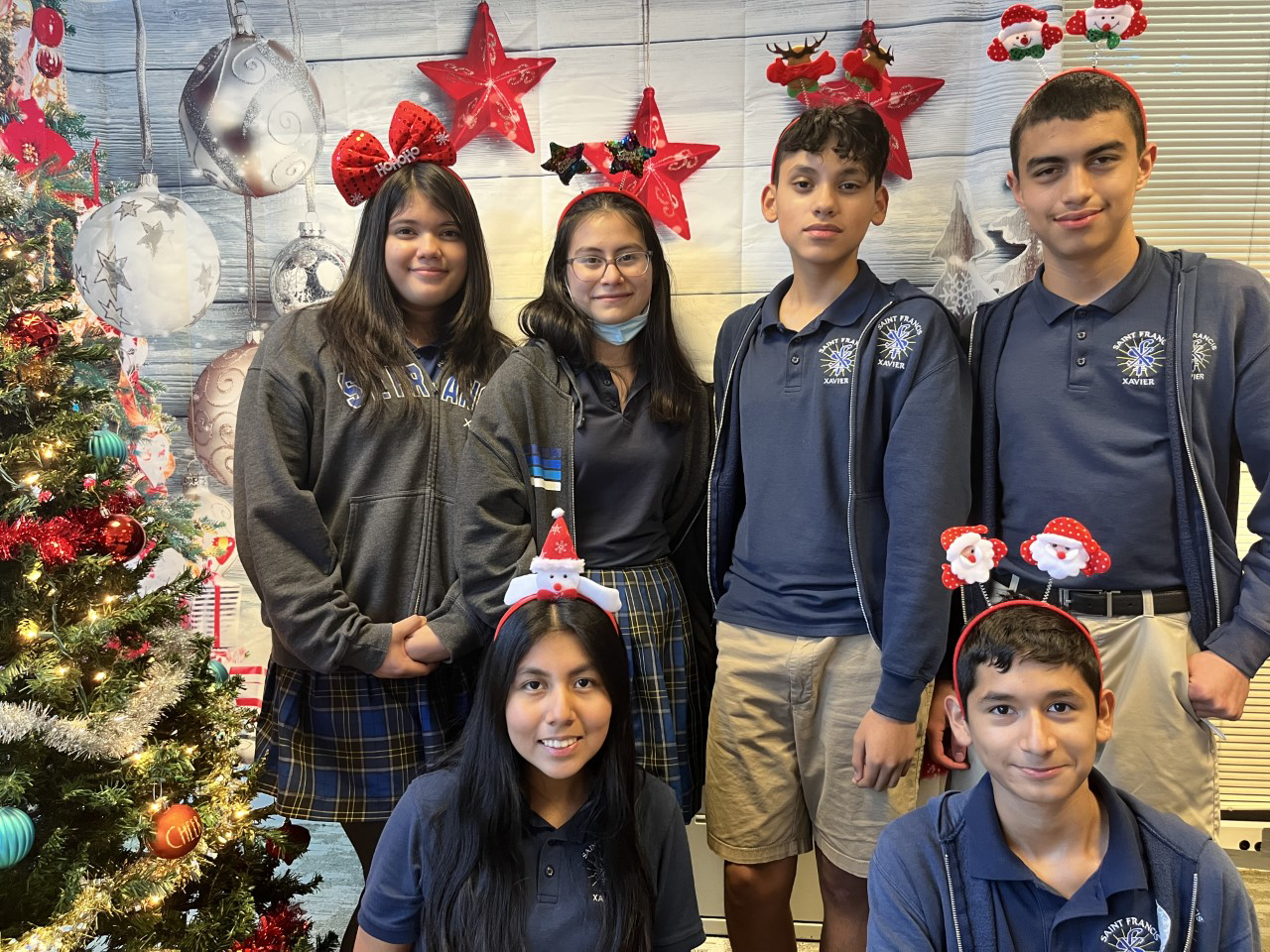 Internships are integral as they provide BHGH scholars the opportunity to be exposed to a career that matches their academic and personal interests. Additionally, skills gained from practical experience will make them more valuable as a prospective employee as many interns go on to be hired by their internship company. Completing an internship allows BHGH scholars the opportunity to develop strong teamwork skills balanced with the ability to work independently. Through internships. BHGH are able to:
Obtaining industry insights
Building a strong resume
Boosting confidence
Showing employers initiative and the commitment to gaining experience in the field
Gaining hands-on experience and networking with professionals
Exploring the demands of the field while building their knowledge and understanding of the role
Connecting to a network of professionals who can guide and advise on their career path.
Contact us at [email protected] for more information on having a BHGH scholar intern at your company.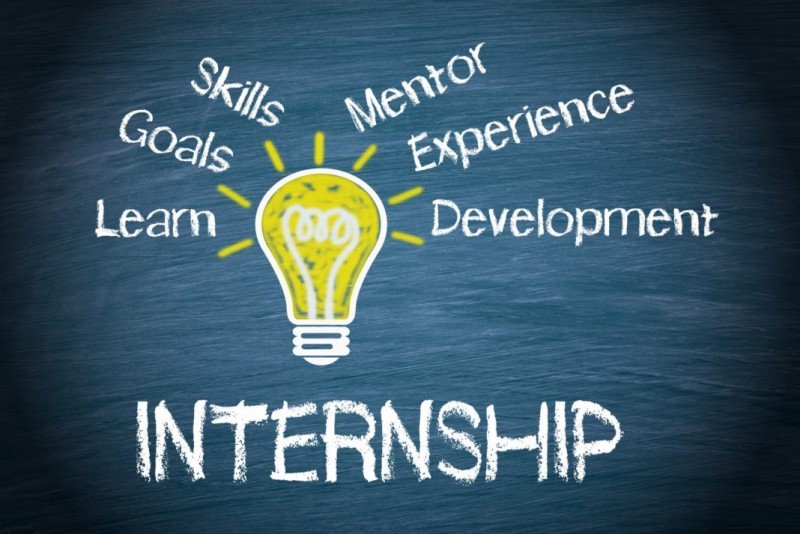 The Boys Hope Girls Hope of Arizona Associate Board (AB) is an enthusiastic group of community ambassadors who impact and advocate for Arizona's young people to become well-educated and career-ready. AB members enjoy social and fundraising events while enhancing their skills and networking.
Why join the Associate Board?
To gain unparalleled insight and access to high quality, organized, and focused volunteer experience in an established, international organization
To learn more about the vital work of advocacy
To collaborate with schools, the community, corporations, other agencies, and the Board of Directors and staff as a change agent
To enhance leadership skills
To socialize and have fun!


What opportunities exist for Associate Board members?

Creative project ideas
Outreach and fundraising skills
Financial and budgeting skills
Group consensus-building, teamwork
Leadership roles to benefit personal and professional life
Program management
Project and campaign management
Public Speaking, Social, and networking events
Contact Ceci Hartke at [email protected] for more information becoming a member of this amazing group of young professonals!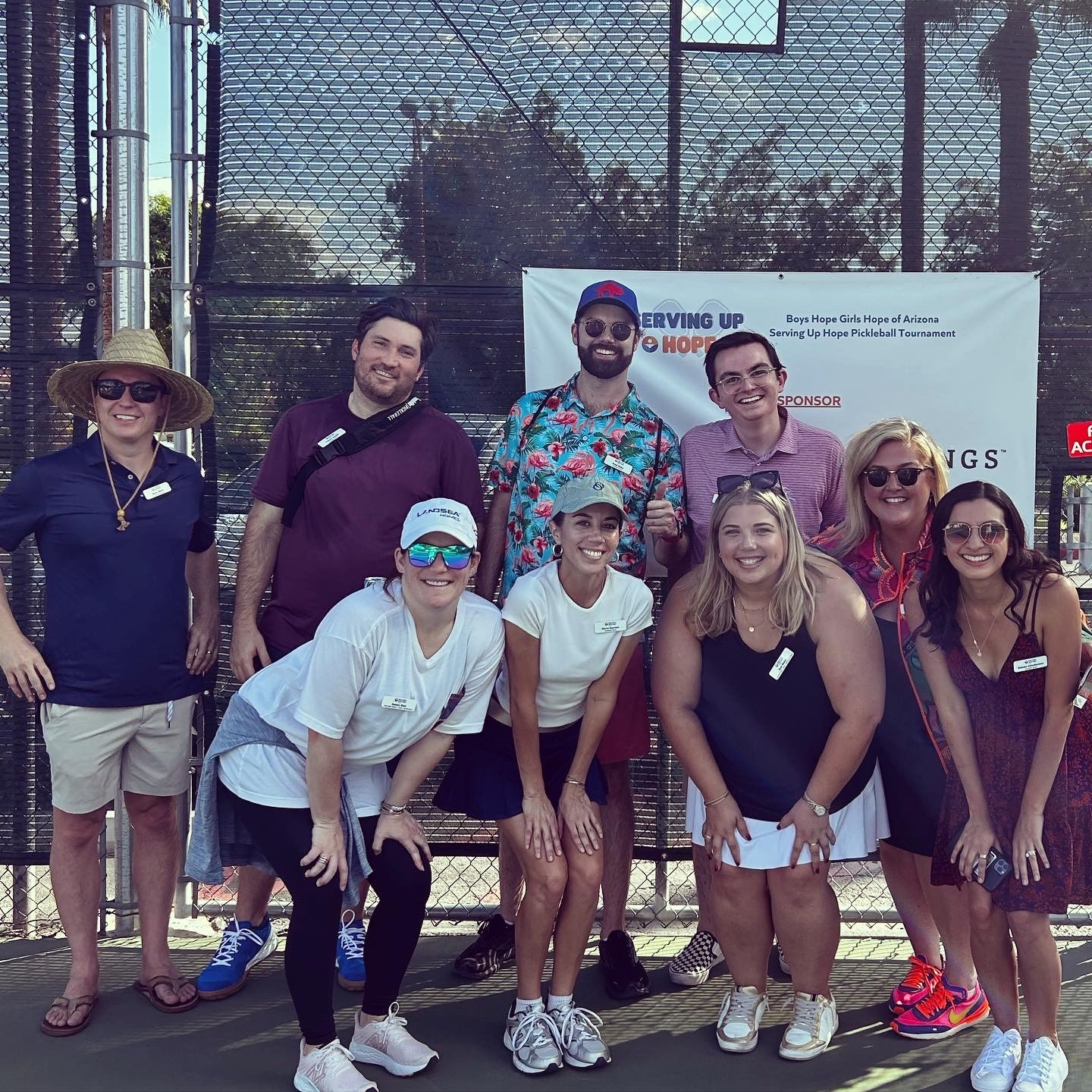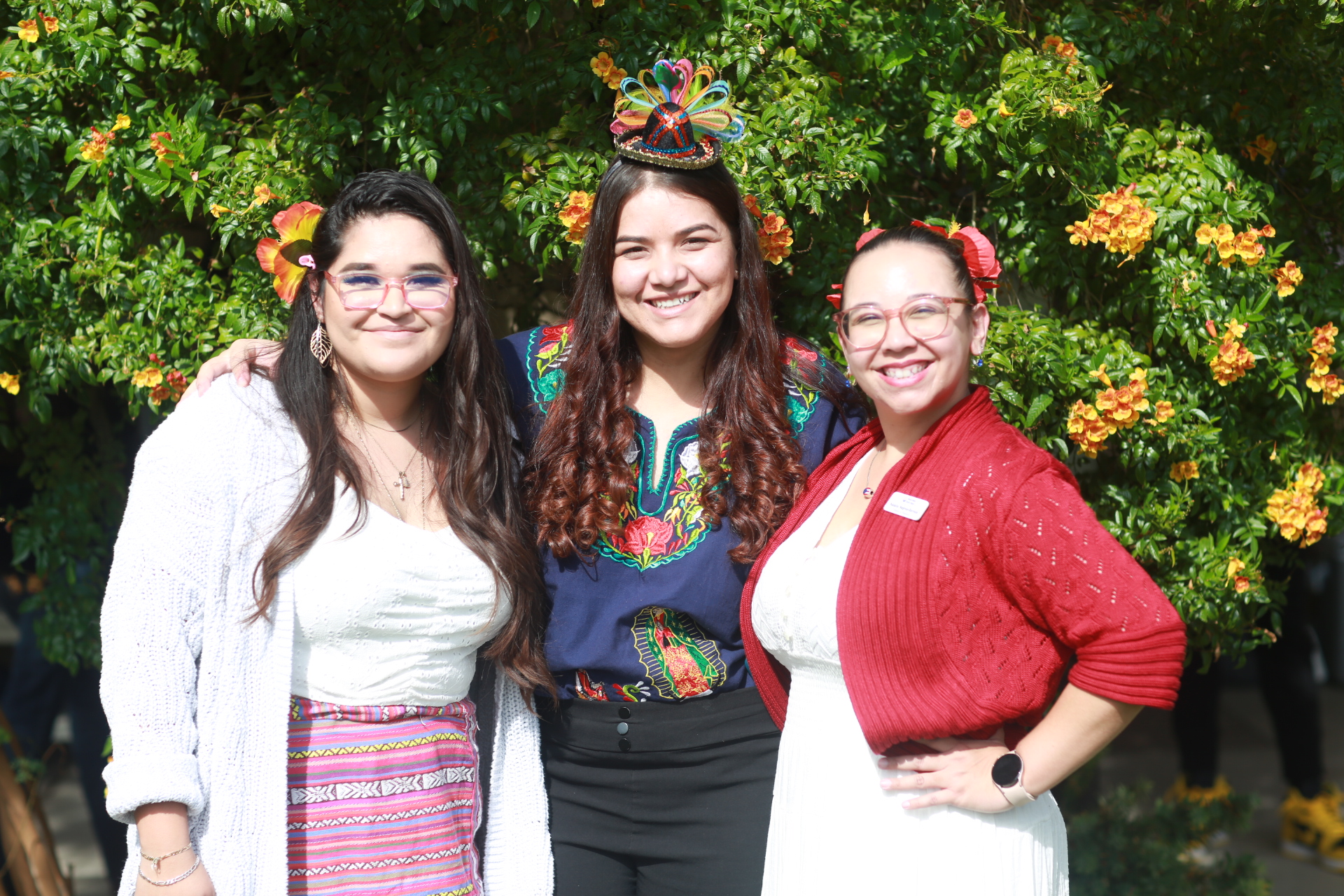 Are you passionate about giving hope and creating opportunities? Join our team!
Boys Hope Girls Hope is proud to employ mission-driven professionals who are dedicated to utilizing their unique talents and skills to create opportunity and hope in the lives of each child that we call a Scholar. Whether its hands on with our Scholars or on deck in our Admin building, we would be thrilled to explore possibilities with you. We offer competitive salaries and benefits, a culturally competent and empowering environment, and the opportunity to have a deep and lasting impact.
Your Title Goes Here
Your content goes here. Edit or remove this text inline or in the module Content settings. You can also style every aspect of this content in the module Design settings and even apply custom CSS to this text in the module Advanced settings.
VIEW OUR OPEN POSITIONS
Together we can make amazing things happen.
We're excited that you're interested in joining our Arizona team!
Please click on the position you would like to apply for, then click the Submit Resume button.
A new window will open and you'll be prompted to fill in a short interest form and upload your documents.
A member of our Human Capital Management team will review your information.
If you are selected to move on as an applicant, you will be sent an invitation to fill out an application.
Our team will be in touch with you as quickly as possible!
Please email us at [email protected] to:
Take a tour of our Learning Center
Learn more about BHGH
Partner with BHGH