YOU CAN MAKE A BIG DIFFERENCE
Our program broadens the definition of family to include the community charged with guiding our youth toward the best versions of themselves. Boys Hope Girls Hope of Arizona provides holistic services to foster growth in our scholars and to cultivate their innate resilience.
We would not be able to do our work without the support of volunteers, as you are partners and co-deliverers of our services. We need our communities to share our vision and take action to empower our scholars. Volunteering for Boys Hope Girls Hope requires an application and interview, and most positions require a background screening. Click on the 'Volunteer Application' to learn more. For additional volunteering questions, please get in touch with our Development Manager, Monica Wilmoth, at mwilmoth@bhgh.org.
HIDDEN
TUTOR/STUDY BUDDY
Come to the Learning Center after school and help scholars with homework or studying. If a scholar has a troublesome area, scholars will be assigned to a tutor with knowledge in this subject.
MENTOR
Build a relationship with a scholar and create experiences that enable him or her to grow as an individual and successfully prepare for college and life beyond.
CAREER DAY SPEAKER
Boys Hope Girls Hope of Arizona invites professionals from all over the valley to come and share their journeys and careers with our scholars.  Individual speakers and group panels alike are welcomed to expose our scholars to diverse opportunities that they may not know exist for them.   Learning about different paths to similar careers also encourages our scholars to pursue happiness on the path to their dream careers, knowing they can achieve their goals in a way that makes sense for their interests, passions, cultures, and lives.
HIDDEN
Your content goes here. Edit or remove this text inline or in the module Content settings. You can also style every aspect of this content in the module Design settings and even apply custom CSS to this text in the module Advanced settings.
SHORT-TERM VOLUNTEER
A variety of short-term volunteer options are available such as office assistance, meal preparation, community service projects, and more.
HOST A DRIVE
Support Boys Hope Girls Hope of Arizona scholars by holding a drive at work, in your neighborhood, or at your church! From cleaning and hygiene supplies to gift cards for school supplies and more, there are always needs to be met.
Visit our HOST A DRIVE page for more info!
The newly-formed Boys Hope Girls Hope of Arizona Associate Board (AB) is an enthusiastic group of community ambassadors who impact and advocate for Arizona's young people to become well-educated and career-ready. AB members enjoy social and fundraising events while enhancing their skills and networking.
Why join the Associate Board?
To gain unparalleled insight and access to high quality, organized, and focused volunteer experience in an established, international organization
To learn more about the vital work of advocacy
To collaborate with schools, the community, corporations, other agencies, and the Board of Directors and staff as a change agent
To enhance leadership skills
To socialize and have fun!
What opportunities exist for Associate Board members?
Creative project ideas
Outreach and fundraising skills
Financial and budgeting skills
Group consensus-building, teamwork
Leadership roles to benefit personal and professional life
Program management
Project and campaign management
Public Speaking, Social, and networking events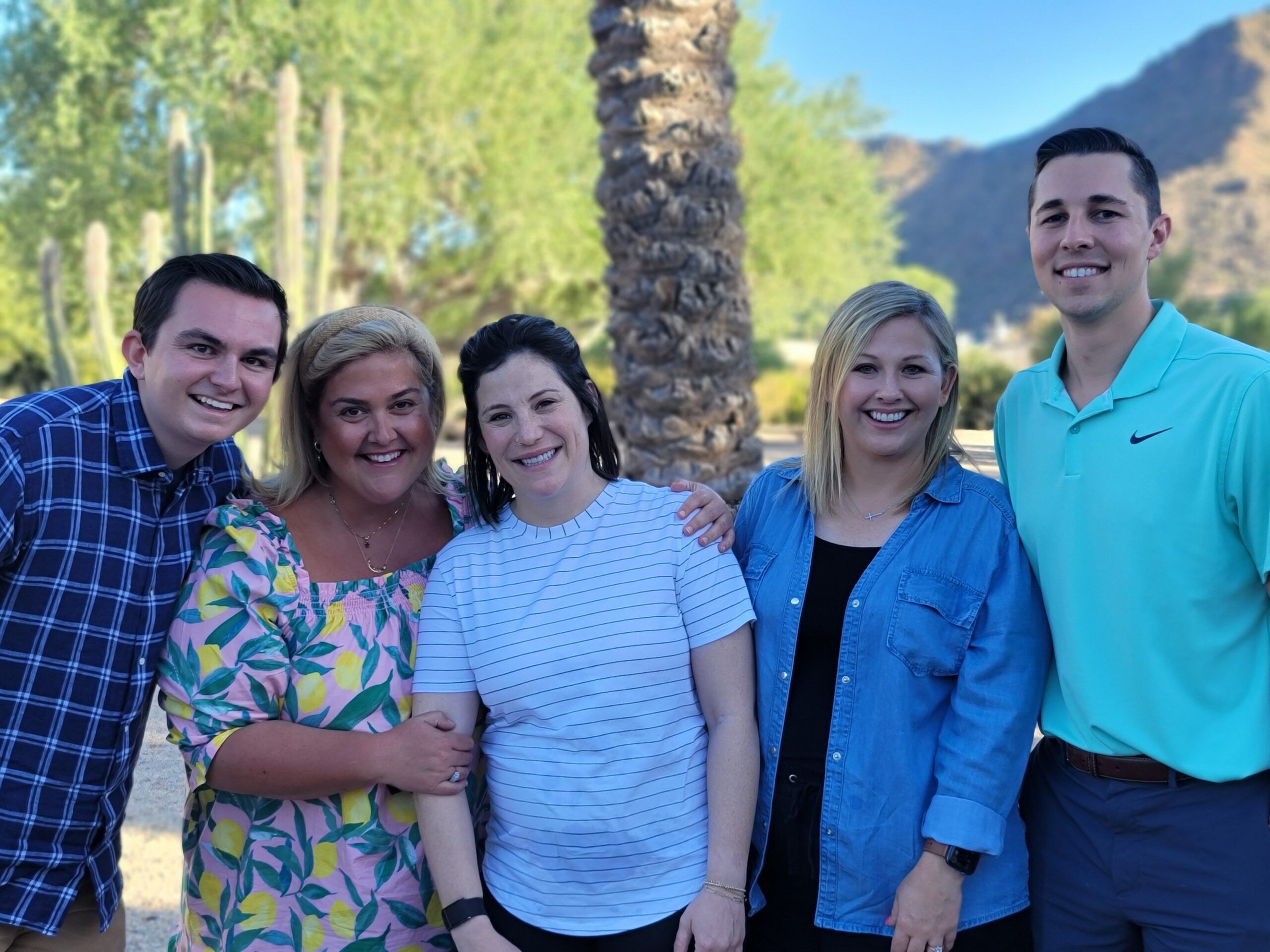 To learn more about joining the Associate Board:
Contact Monica Wilmoth, Development Manager: mwilmoth@bhgh.org or call (602) 266-4873.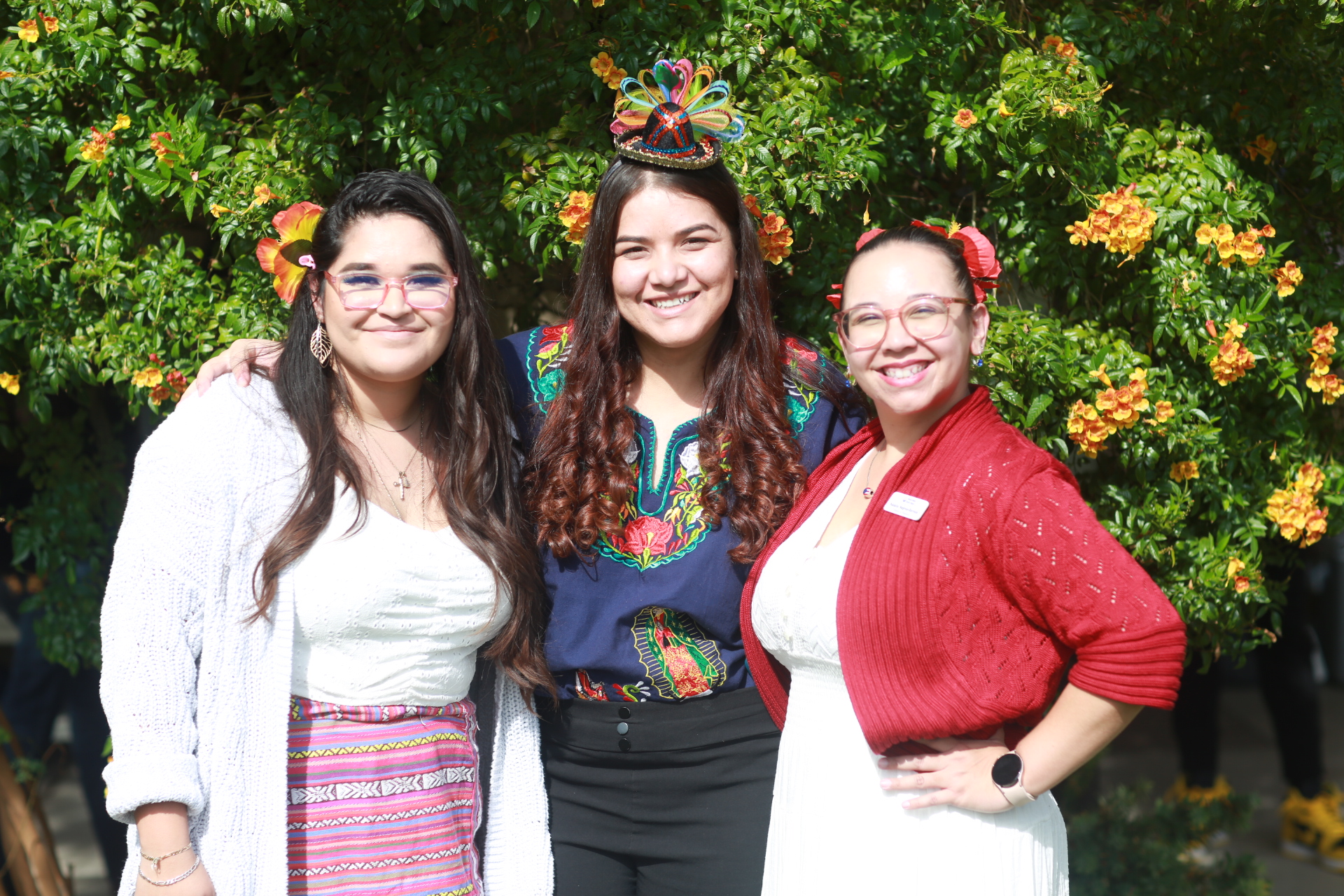 Are you passionate about giving hope and creating opportunities? Join our team!
Boys Hope Girls Hope is proud to employ mission-driven professionals who are dedicated to utilizing their unique talents and skills to create opportunity and hope in the lives of each child that we call a Scholar. Whether its hands on with our Scholars or on deck in our Admin building, we would be thrilled to explore possibilities with you. We offer competitive salaries and benefits, a culturally competent and empowering environment, and the opportunity to have a deep and lasting impact.
Your Title Goes Here
Your content goes here. Edit or remove this text inline or in the module Content settings. You can also style every aspect of this content in the module Design settings and even apply custom CSS to this text in the module Advanced settings.
VIEW OUR OPEN POSITIONS
Together we can make amazing things happen.
We're excited that you're interested in joining our Arizona team!
Please click on the position you would like to apply for, then click the Submit Resume button.
A new window will open and you'll be prompted to fill in a short interest form and upload your documents.
A member of our Human Capital Management team will review your information.
If you are selected to move on as an applicant, you will be sent an invitation to fill out an application.
Our team will be in touch with you as quickly as possible!
Please email us at infoaz@bhgh.org to:
Take a tour of our Learning Center
Learn more about BHGH
Partner with BHGH