From the moment a child becomes a Boys Hope Girls Hope scholar, their journey to a college degree begins. At every age and stage, scholars' tool boxes are filled with the necessary experiences and skills to become a competitive and attractive college applicant to the schools of their choice. Once accepted, the support and guidance from Boys Hope Girls Hope continues to ensure that our collegians persevere to become well-educated, career-ready men and women for others.
scholars in comprehensive academy programs
collegians
working toward their degrees
total young people
who are motivated
to achieve their potential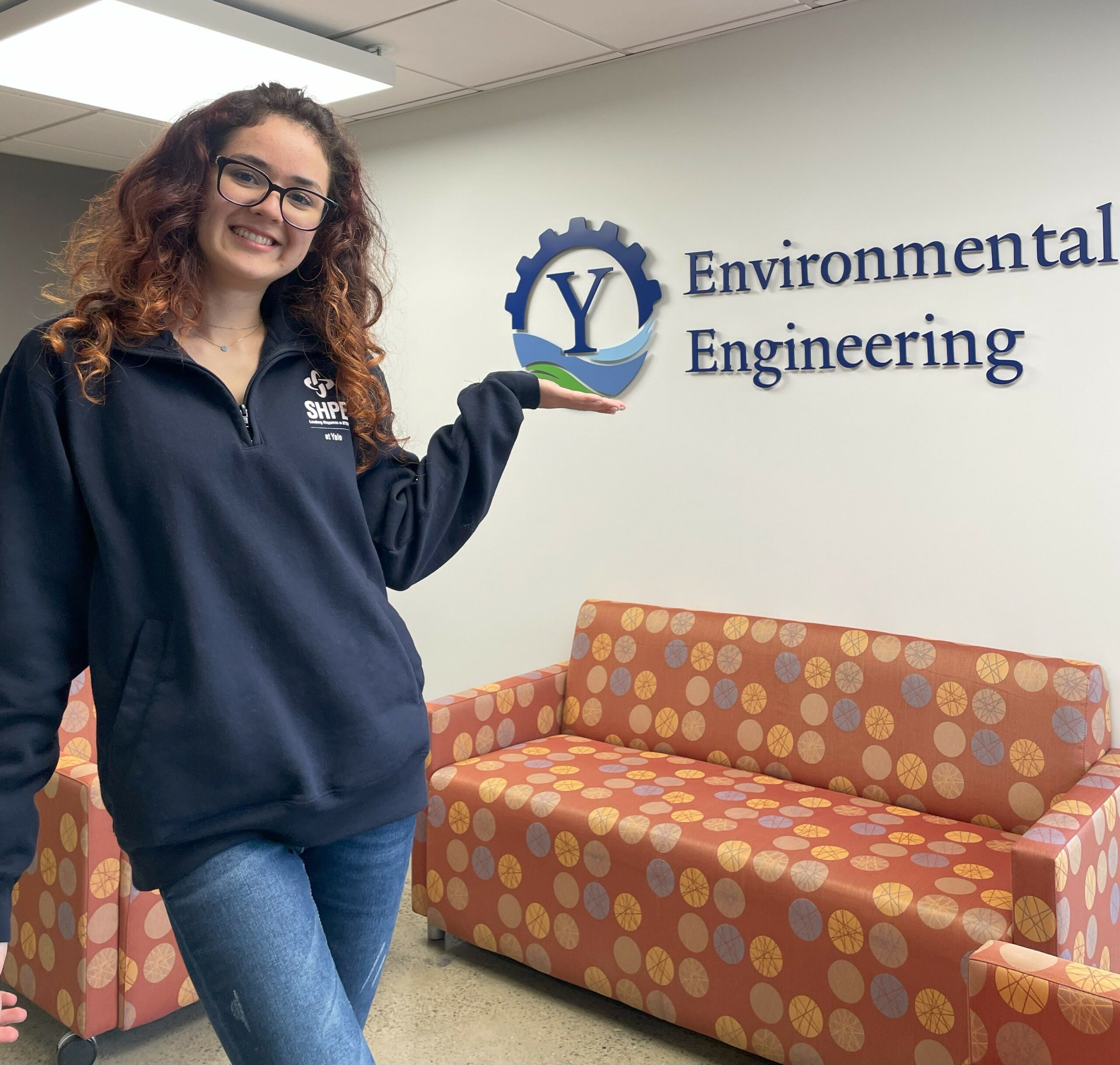 of Boys Hope Girls Hope of Arizona, scholars are low-income, first-generation college students.
have no debt!!
Those with student loan debt had an average debt load of $3,549
graduate college in
6 years or less!
Boys Hope Girls Hope scholars excel in school and life!
3.5
average middle school GPA
3.2
average high school GPA
3.3
average collegian GPA
Of the recent Boys Hope Girls Hope of Arizona college grads, 75%  are working in their field of study! Some of which include:
US Naval Officer
Television news writer
Freelance social media
Freelance graphic design
Civil engineer
Engineering Inspector
Editorial lead (writer)
Logistics flow lead
Surgical ICU Nurse
Attorney
Landscape architect
Financial management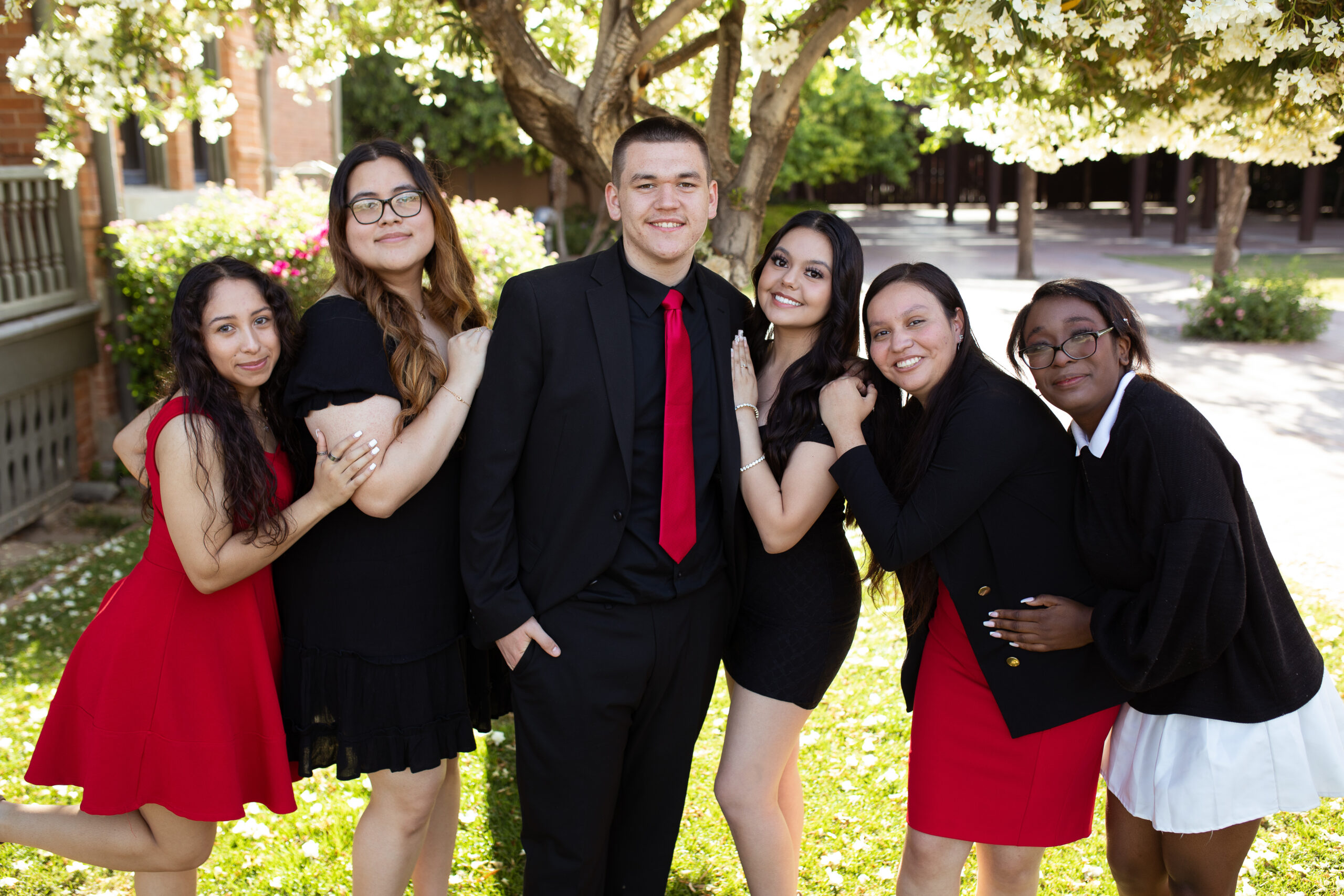 from families below the US poverty line
from underrepresented minority groups
first-generation
college students
volunteer in their community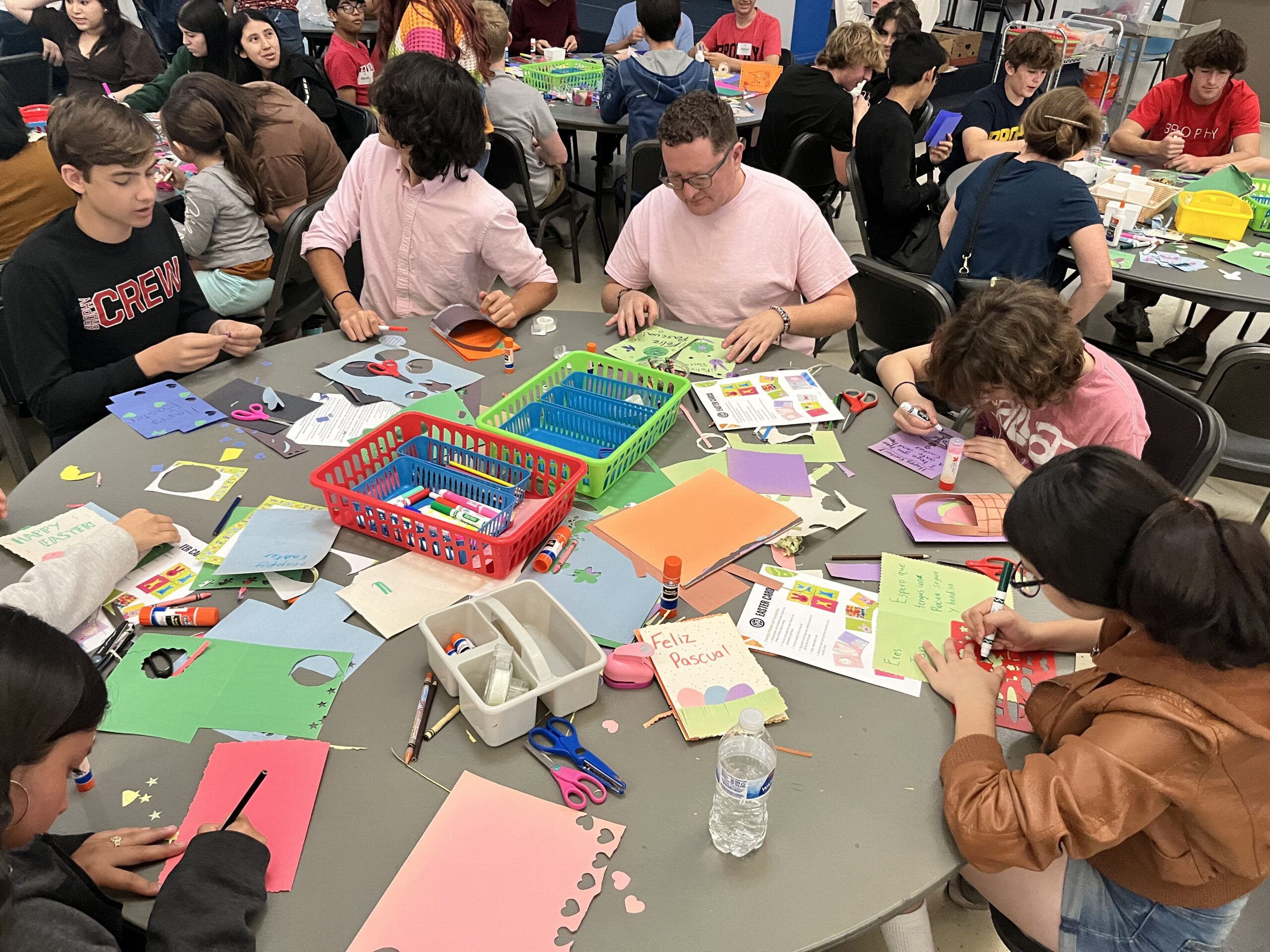 Becoming well-educated and career-ready is all complimented by a focus
on living a life of service to others—a key component of Boys Hope Girls
Hope's proven track record of life-transforming impact on scholar success.  
Our scholars regularly participate in community service activities,
complete service reflections, researchcommunity issues they are passionate
about, brainstorm solutions they can offer, and lead service projects.
BHGH AZ scholars volunteering at St. Joseph's the Worker.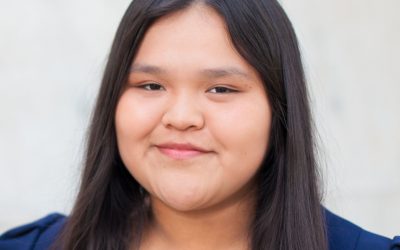 Congratulations Juliani and Angel for being chosen for the World Wide Technology (WWT) Scholars Program! Juliani and Angel have the opportunity as WWT Scholars to: ​​​​Earn a scholarship of $3,000 ($1,500/semester)  Participate in multiple online STEM-focused,...
read more