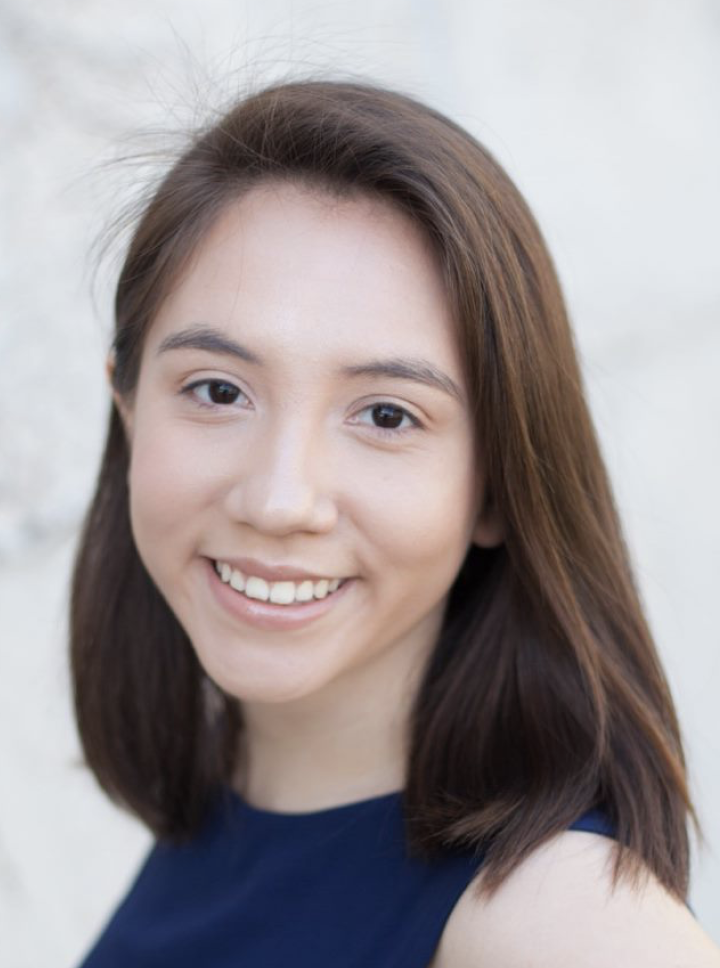 These memories around the table are engrained in every wood fiber and scratch and will not be forgotten.  Once again, I find myself at the long gray table and even though the people sitting in the seats have changed, I am reminded of memories with fondness, looking forward to creating new memories with them. The best memories are made at this table.
"I moved out of the Girls Hope Home almost three years ago, but 2020 has unexpectedly brought me back to this home I know and love. However, this year I joined as a National Volunteer Corp member. My four years as a scholar living at the Girls Hope Home gave me the most memorable experiences of my life, many of which were at the dinner table. Coming back into the Girls Hope Home has caused me to be flooded with these memories. I feel fortunate to be in a position to pass on these same types of experiences to new scholars. Having dinner with everyone at the table was an event that I looked forward to every night. After saying grace, we would share the stories of our days and exchange many laughs.
Sunday chores were claimed during dinner. At the first opportunity of silence, we would call out the chore we desired. It was a free for all. This was an important ritual as the first person to call out a chore would surely call the easiest chore, which we all knew was trash. One could feel the suspense as the Sunday conversations would dim.
On school nights, we would play board games at the dinner table or a deadly round of spoons. The dinner table witnessed many different emotions, events, and discussions.
Some nights, we cried because of the seemingly endless piles of homework and stress. After school dances, all the girls would end up at this table eating chips drenched in Tapatío and sharing our tales from our experiences of the night. On birthdays, we would sing happy birthday and race around the table for "la mordida." These memories around the table are engrained in every wood fiber and scratch and will not be forgotten.  Once again, I find myself at the long gray table, and even though the people sitting in the seats have changed, I am reminded of memories with fondness, looking forward to creating new memories with them. The best memories are made at this table."