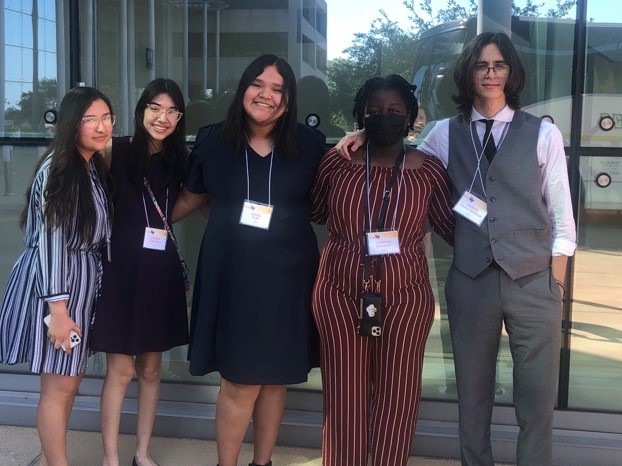 BHGH Class of 2022
2022 Collegiate Prep Seminar
St. Louis University
The annual Collegiate Prep Seminar is a long-standing capstone experience culminating the residential and academy careers of Boys Hope Girls Hope scholars. From here, scholars launch their transition to collegians as they continue their journey of academic development and personal growth. Each year, Collegiate Prep has a unique theme, and outstanding speakers are scheduled to train and discuss key topics of relevance and interest.  Collegiate Prep is also an opportunity for our scholars to reflect on their personal Boys Hope Girls Hope legacy, including how their lives have been impacted and how they want to use their education and opportunities to serve others in the future.
​Each June, Boys Hope Girls Hope hosts high school graduating senior scholars at Collegiate Prep. Typically, scholars travel to St. Louis, Missouri for a week filled with learning, connecting, reflecting, and celebrating.
Participants gain exposure to inspiring, world-class guest speakers; networking with professionals across diverse industries and careers; dynamic, interactive workshops focused on critical, college-transition topics, such as:
Time management and balancing priorities in college
Accessing mental health and wellness resources
Navigating college as a first-generation student
Self-care and coping with stress as a collegian
Budgeting and laying the foundation for your financial future
Plus much more!