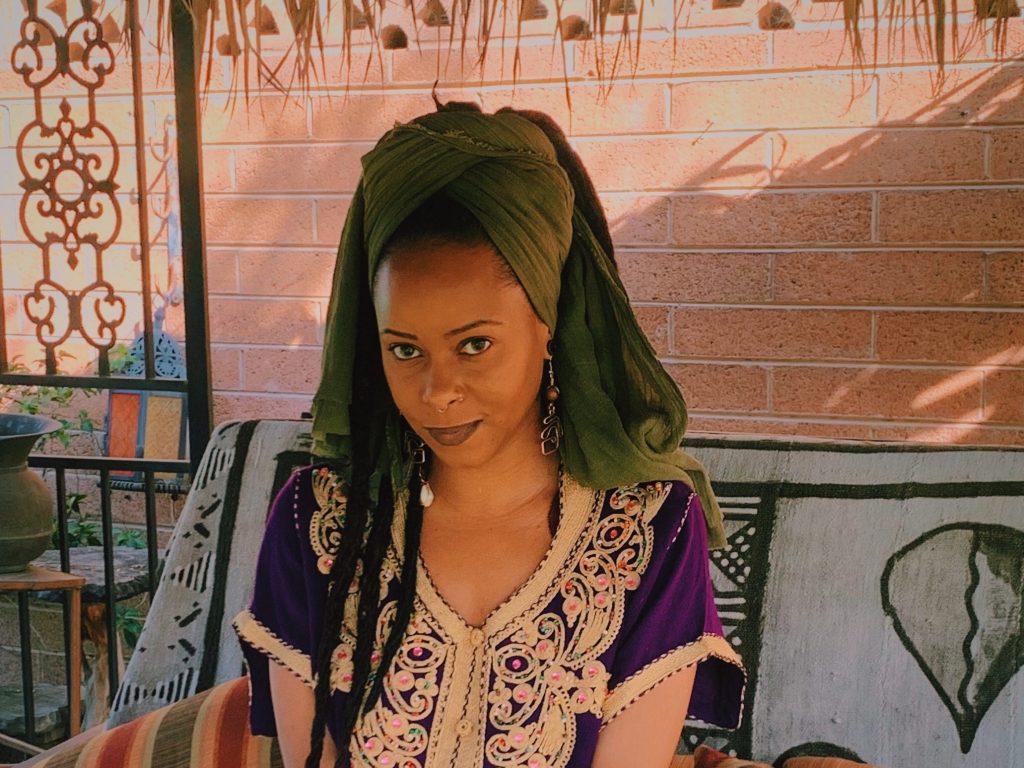 When it is time for college, they will be equipped with an array of learning skills. They will know how to study. They will achieve—no matter where they are studying.
The kitchen is the epicenter of most homes. And for many of the families whom Boys Hope Girls Hope of Arizona supports, the kitchen table is the only available place to finish homework or study, even when it is busy and loud. For Chelsea Vicente, High School Academy Program Manager, showing the scholars an environment and a way in which they can focus on their goals and education and not be thrown off course, gives them structure and confidence for success. 
As a former English teacher at one of the lowest-performing school districts in Arizona, Chelsea recognizes that the setting matters. Structure matters. Resources matter. She's been an advocate for students her whole career.
At Boys Hope Girls Hope, Chelsea stays hopeful because she says the culture of learning is implanted intrinsically in the scholars. "When our scholars are with us, they are given the opportunity of quiet. This means two hours of uninterrupted homework time and a chance to work on their most challenging assignments. This means structure, safety, and security."
Instead of dedicated homework time at the Learning Center, many of the scholars are back at their kitchen tables. "For many of our scholars, going home meant testing their ability to maintain structure while navigating complicated situations," Chelsea says. "They returned to practicing their ability to quiet outside noise."
And by seeing the scholars' ability to focus, parents are taking note. They are also becoming better advocates for their son's or daughter's success. One parent asked Chelsea to borrow a desk so their student could have their own space to work, while others are asking for continued tutoring so their child can finish the semester strong.
With the transition to distance learning going well for scholars, Boys Hope Girls Hope has been able to focus attention on serving families and finding resources to support them. A career rooted in offering support and access to opportunities makes Chelsea proud.
Chelsea recognizes what students need goes beyond their education. "Our kids are ok, without realizing they've trained for moments like this. They are prepared," Chelsea says. "When it is time for college, they will be equipped with an array of learning skills. They will know how to study. They will achieve—no matter where they are studying."